Network
We liaise regularly with up to 50 Directors within key public sector agencies, typically government departments and regulatory bodies, to consider the kinds of emerging issues that would benefit from broader discussion by policymakers, industry, NGOs et al. In this way the WEF delivers a programme that is collaborative, relevant and forward-looking.

Key governmental bodies who engage with the WEF include: DESNZ, FCDO, MOD, HMT, DIT, DEFRA & Cabinet Office.

Regulatory contacts who are part of the Programme include: Ofgem, OGA, ONR, NDA, Environment Agency and HSE, and others with a central role such as the Bank of England.
AIRMIC
Insurance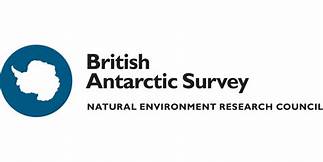 British Antarctic Survey
Research & Development
Buglass Energy Advisory
Consultancy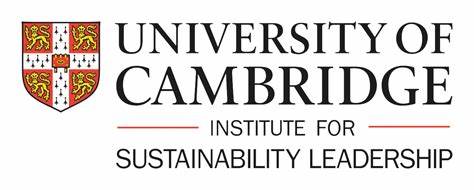 Cambridge Institute for Sustainable Leadership
Research & Development
Carbon Capture and Storage Association
Regulatory

Carbon Tracker Initiative
Research & Development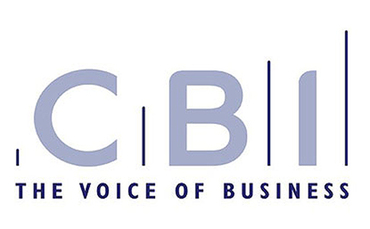 CBI
Trade Association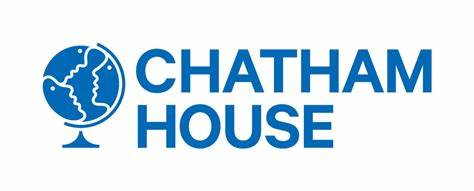 Chatham House
Research & Development
Climate Change Committee (CCC)
Regulatory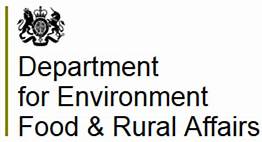 DEFRA
Governmental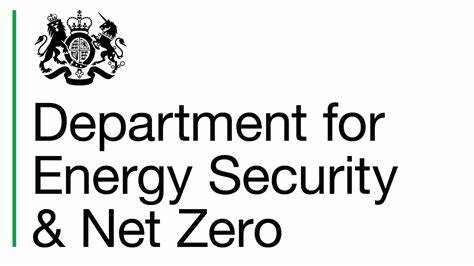 Department for Energy Security and Net Zero (DESNZ)
Governmental
Department for International Trade
Governmental
E3G
Research & Development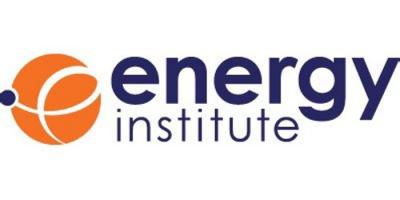 Energy Institute
Research & Development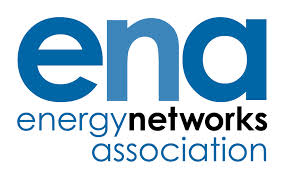 Energy Networks Association
Regulatory
Energy Systems Catapult
Research & Development
Energy UK
Research & Development
Engineering and Physical Sciences Research Council (EPSRC)
Research & Development

Environment Agency
Regulatory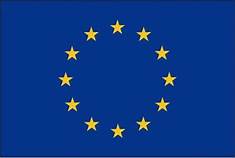 EU Delegation to UK
Diplomatic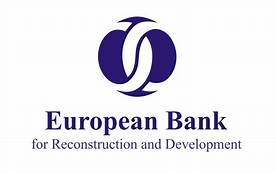 European Bank for Reconstruction and Development
Regulatory

Foreign, Commonwealth & Development Office (FCDO)
Diplomatic

Grantham Institute for Climate Change
Research & Development

Green Finance Institute
Regulatory
HM Treasury
Governmental
Hydrogen UK
Trade Association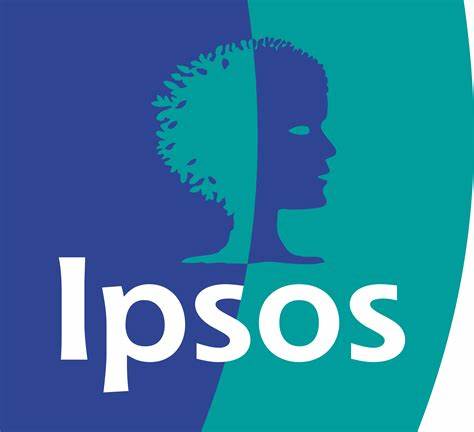 Ipsos
Research & Development
King's College London
Research & Development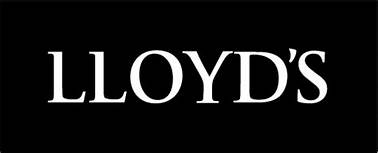 Lloyd's
Insurance
London Stock Exchange Group
Finance
Loughborough University
Research & Development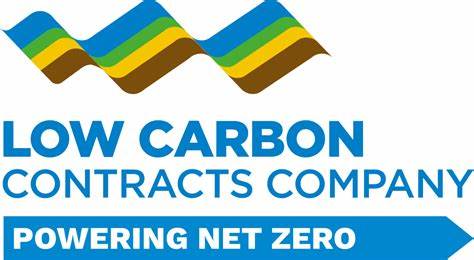 Low Carbon Contracts Company
Research & Development
Low Carbon Vehicle Partnership
Research & Development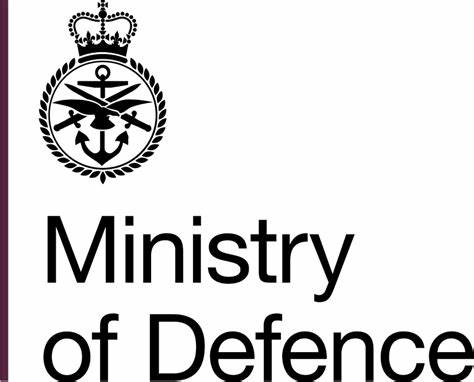 Ministry of Defence
Governmental
National Centre for Atmospheric Science
Research & Development
National Infrastructure Commission
Governmental
National Nuclear Laboratory
Research & Development
North Sea Transition Authority
Governmental
Nuclear Decommissioning Authority
Research & Development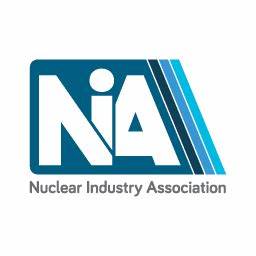 Nuclear Industry Association
Trade Association
OEUK
Regulatory

Office for Nuclear Regulation
Research & Development
Offshore Renewable Energy Catapult
Research & Development
Ofgem
Regulatory

Oxford Institute for Energy Studies
Research & Development
Parliamentary Offices of Science and Technology
Governmental
RAND Europe
Research & Development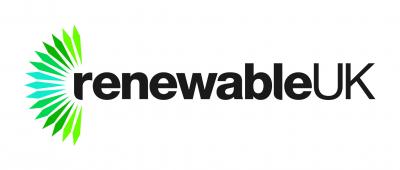 RenewableUK
Research & Development
Royal United Services Institute
Research & Development
Space4Climate
Research & Development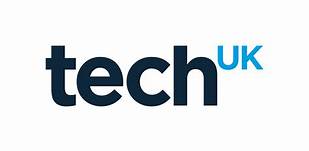 techUK
Trade Association
The Alan Turing Institute
Research & Development

The Association for Renewable Energy and Clean Technology (REA)
Trade Association
The Climate Group
Research & Development
The Elders Foundation
Research & Development
Tony Blair Institute
Research & Development
Transparency International UK
Research & Development
Trove Research
Research & Development
UK Export Finance
Governmental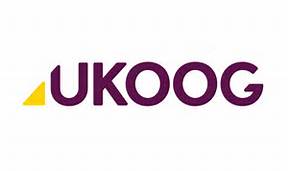 UK Onshore Oil & Gas
Trade Association
UK Petroleum Industry Association
Trade Association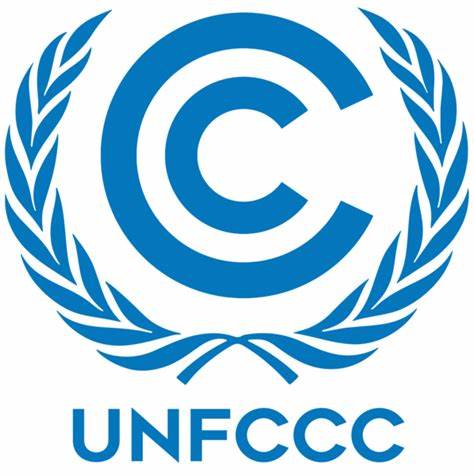 UNFCCC Climate Champions
Research & Development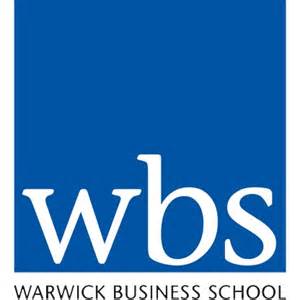 Warwick Business School
Research & Development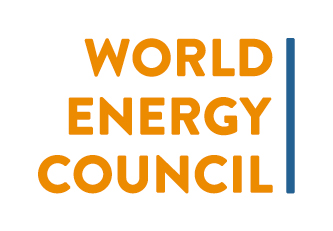 World Energy Council
Trade Association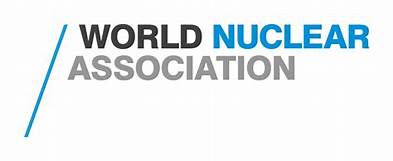 World Nuclear Association
Trade Association
WWF-UK
Research & Development
ZSL - Zoological Society of London
Research & Development