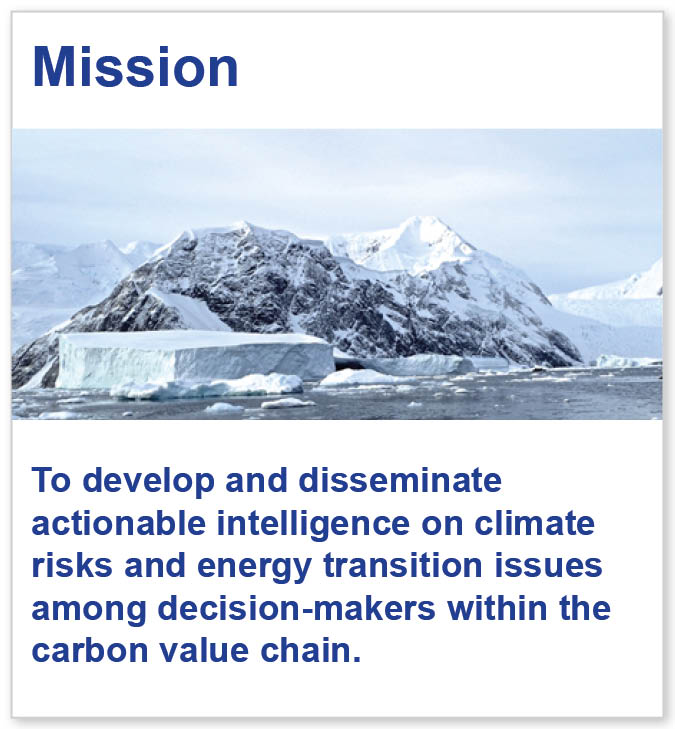 The WEF's Objectives:

> Convene expert practitioners in the fields of climate risk and energy transition.
> Share strategic information on the challenges and opportunities of decarbonisation policy, investment and innovation.
> Inform political and corporate decisions in support of Net Zero goals and ambitions.

Operationally the WEF functions like a small think tank, delivering two complementary workstreams during the political year for a network of 150 organisations in the UK and overseas. Each workstream comprises at least four high level events by invitation that provide:
> Climate Risk & Resilience Assessments - via Cross-Sector Stakeholder Insights
> Energy System Transition Assessments - via Industry Sector Reviews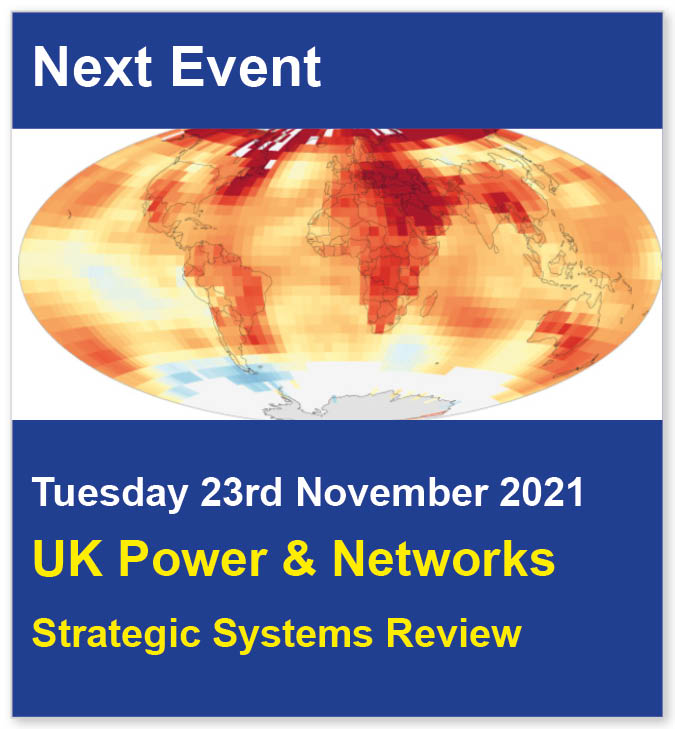 Agenda:
Regulatory Strategy Update – Net Zero Delivery and the role of the Networks
Akshay Kaul, Director – Network Strategy, Ofgem
Power Network Strategy: balancing centralised and decentralised powergen and storage to enable secure decarbonisation
Sotiris Georgiopoulos, Head of Smart Grid Development, UK Power Networks
Nina Skorupska, CEO, Renewable Energy Association
Dan Hopkinson, Acting CEO, Electralink
Ivan Baldwin, Director - Business Development, Bechtel
Integrated Infrastructure Deployment: challenges across generation, transmission, microgrid deployment, storage and interconnection
Nicola Medalova - Head of Electricity Construction, National Grid
Chris Leach, Environmental Planning Director, Stantec
Andrew McKenzie, Microgrid Lead UK&I, Schneider Electric
PWC et al



In-person events are currently operating at 50% of usual capacity and are also either being filmed or co-produced as webinars.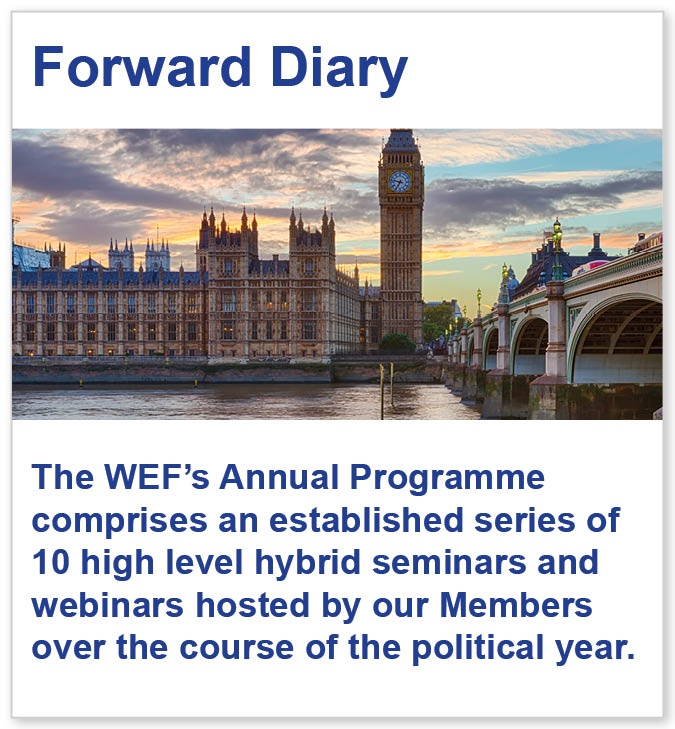 Future Events
Nov 23, 2021
UK Power & Networks - Strategic System Review
Dec 7, 2021
UK Oil & Gas - Strategic System Review
Jan 25, 2022
Annual post-COP Review of Climate Strategy & Energy Transition Pathways
Mar 8, 2022
European Energy Politics & Market Review
Mar 23, 2022
Race to Zero 1 - UK energy innovation, integration and delivery
May 18, 2022
Race to Zero 2 - Climate Risks to Corporate Strategy & Energy Transition Options
Jun 7, 2022
Race to Zero 3 - UK energy innovation, integration and delivery
Jul 14, 2022
Annual Net Zero and Climate Security Reviews